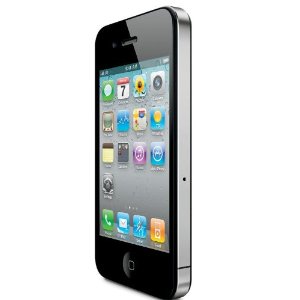 I've been an iPhone user for about two years now and since I now have an iPhone 4, I thought I would share my thoughts on it.
Purchasing the iPhone 4
I bought the iPhone 4 last Thursday. I waited in line for quite some time but it actually turned out to be worth it as I met some really interesting people. Apple was great about supporting the people in line. They brought us bottled water and arranged for Chic-Fil-A to bring us breakfast sandwiches for free which was really great. In other ways, Apple goes a bit over top on these first days of sales of a new iPhone. They assign you to a sales person who walks you into the store. That person immediately congratulates you on buying an iPhone. That seems a bit strange to me. After your purchase, the sales person takes you to another person to activate your phone. After removing the shrink wrap, the activation guy asked me if I would like the "honor" of opening the box. Again, that seemed strange to me. I just wanted to buy the phone and this seemed a bit inauthentic. That's probably the wrong word actually because the two Apple Store employees did seem genuine. Perhaps "unnecessary" is the right word?
[Read more…]